Posted 04 March 2012 - 10:32 PM
Could anybody tell me if they are worth the money? How easy they are to apply and the finished result?

---
---
Ads By Google
Posted 04 March 2012 - 10:45 PM
very very good hard to put on take your time,dont over lap 10mm like it says if you do last one will be short,over lap 4mm only
very hard wearing and look trick

---
Posted 05 March 2012 - 03:12 AM
Just installed a set, nice quality. Keep a heat gun handy. I installed the set with the wheels off the bike and used a tire mounting ring to support the wheel. Take your time.

---
Posted 14 March 2012 - 11:29 PM
pictures please youz guys ?

only dead fish go with the flow....
---
Posted 15 March 2012 - 09:36 PM
They do look good. Until they start to come off and look sh1 -----te.

Make sure you use contact cleaner to clean the rim really well before you try to fit or it will be an expensive project.

After seeing them put on well and in the flesh I am tempted....

Staying calm always helps. Science always wins.
---
Posted 15 March 2012 - 10:07 PM
Beta Evo 2012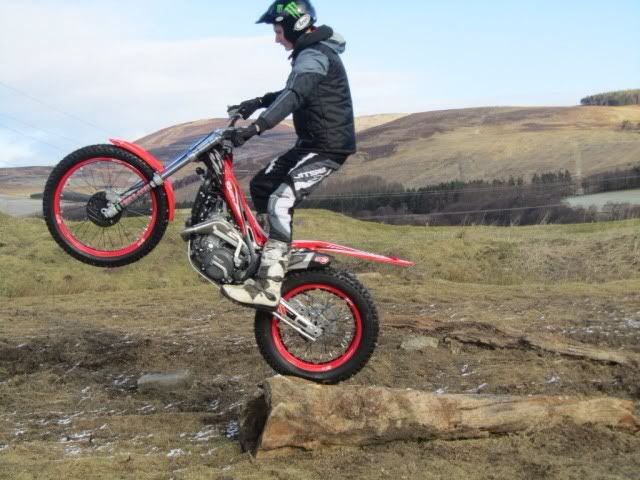 Sherco 2011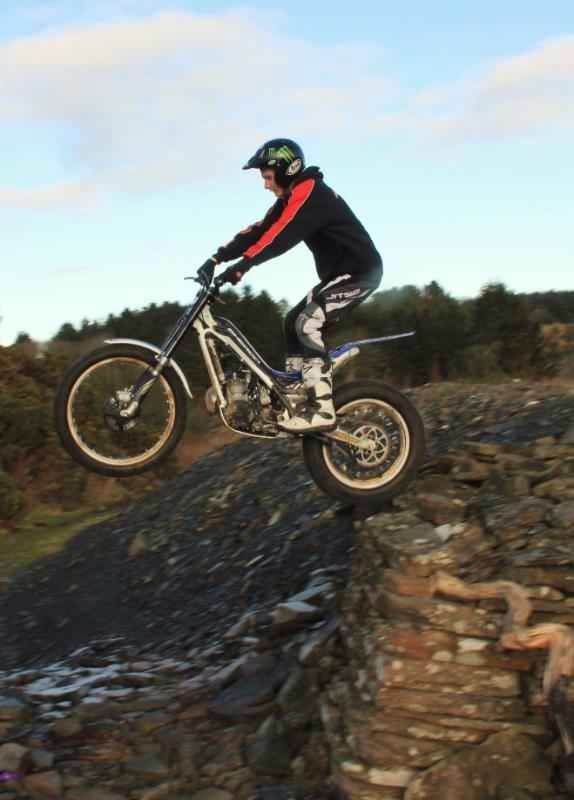 For £40 there a bargain.
---
Posted 16 March 2012 - 03:43 AM
Black on a Sherco
White on a Scorpa
Chris Cullins
---
---
0 user(s) are reading this topic
0 members, 0 guests, 0 anonymous users