Last Friday, 1st April, was an emotive, historic day for the new Gas Gas. After months without production, the first motorbike saw the light of day exactly as had been forecast and according to plan. Juan López, General Manager of the brand, together with Boris Sánchez, Opertions Manager, thanked the staff at the factory in Salt for all their hard work, patience and dedication in getting the new product line for Gas Gas 2017 up and running.
Ivan Contreras, founder and CEO of Group Torrot says the company is on track to meet the commitments made in its business plan, in order to take Gas Gas back to a top place in the market.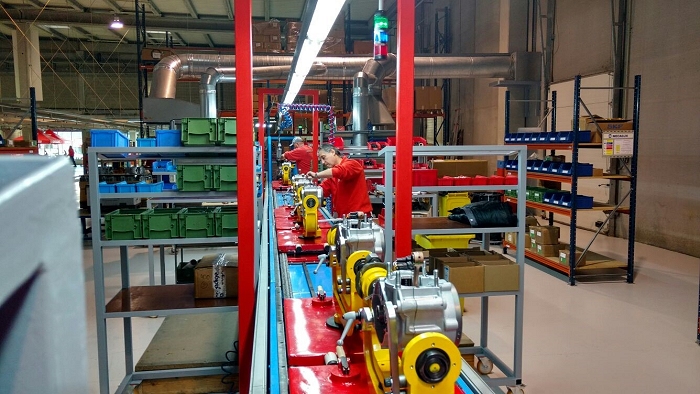 This was a very special moment marking the beginning of an era in the return of Gas Gas to the market with energy and new projects. A date to be remembered, without a doubt, by all the workers and of course by all the Gas Gas family which after a complicated year prior to the acquisition by Torrot, takes a huge step forward, just the first of many, with the return to design, manufacture and distribution of its off road products.